Excess Protect Insurance
Prices from just £12
When you take out an insurance policy, you have to accept a certain level of excess. This is the amount that you pay up to when you make a claim. For example, if you have an excess of £500, and your insurance claim is for £1500, then you would pay the first £500 of the claim, and your insurers the remaining £1000.
If you accept a higher insurance excess, you will often find that you can get a lower overall premium on your insurance. This comes with the trade off that you would have to pay more excess if you needed to claim.
However, there is a way to get around this. With Excess Protect cover, you can accept a higher excess, as you would be insured for the amount of your excess if you needed to make a claim. Our cover protects you for a single claim on your excess protection in the period you are covered.
Levels of Cover
__________
| | |
| --- | --- |
| Indemnity Level | Price |
| £100 | £12 |
| £200 | £17 |
| £300 | £19 |
| £400 | £24 |
| £500 | £28 |
| £600 | £34 |
| | |
| --- | --- |
| Indemnity Level | Price |
| £700 | £38 |
| £800 | £40 |
| £900 | £43 |
| £1,000 | £47 |
| £1,500 | £56 |
| £2,000 | £68 |
| | |
| --- | --- |
| Indemnity Level | Price |
| £100 | £12 |
| £200 | £17 |
| £300 | £19 |
| £400 | £24 |
| £500 | £28 |
| £600 | £34 |
| £700 | £38 |
| £800 | £40 |
| £900 | £43 |
| £1,000 | £47 |
| £1,500 | £56 |
| £2,000 | £67 |
Policies you can pair this with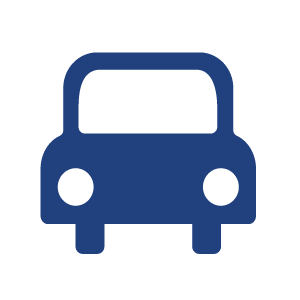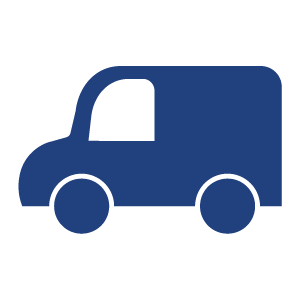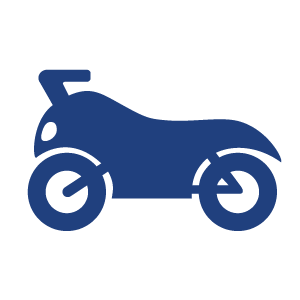 Excess Protect Policy Documents