Helmet and Leather Insurance
Prices from £29.99
Helmet and leather insurance is a must have for anyone who owns a motorbike. When you ride a bike, you need certain protective gear to make sure that you are safe as you ride. Your helmet and leathers are as important to your safety as your skill as a driver. You want to make sure that nothing happens to them that might put you in danger.
Unfortunately, it is impossible to guarantee that nothing bad will happen to your helmet or your bike leathers. All you can do is take the best possible care of them. With GAP Insurance Today, you can rest assured that if something does happen to damage your protection, you will be covered for the value of buying their replacements.
Please note, this product is only available as an add on to our Motorcycle Gap Insurance.
Our levels of Helmet & Leather insurance
We have 3 levels of cover to chose from depending on how much protection you require. This is based on the cost of replacing your helemt and leathers in the event of a claim. If you are unsure of which level you need, or neet further information about how this product can help you, please contact our team on 0161 388 2550.
__________
| | |
| --- | --- |
| Indemnity Level | Price |
| £1,000 | £29.99 |
| £1,500 | £40 |
| £2,000 | £59.00 |
Policies you can pair this with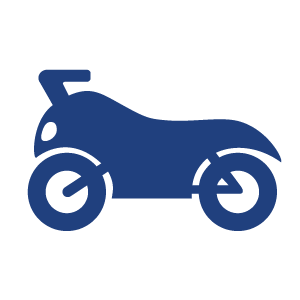 Helmet and Leather Insurance Policy Documents
For more information regarding this product, please seee our policy wording below.