Looking after your keys isn't something that many of us actively do. Perhaps that is why so many of us lose them. When you lose your keys, you could find yourself in much more difficulty than you might have expected. Keys can be expensive to replace – without mentioning the cost of getting a locksmith. That is why it is worth taking the time to look after your keys as best as you can.
Key Insurance covers you for the cost of replacing your keys, or getting a locksmith – whichever you need to do. We cover the amount that it takes to sort out your situation. This could be for multiple reasons. You might lock yourself out, and need help to get back in. Equally, you could lose your keys, or have them stolen. In situations like this, we can help you with the costs you might incur.
You can get a Key Insurance policy on Car, Taxi, Motorcycle and Van GAP Policies.
Levels of Cover
__________
| | |
| --- | --- |
| Indemnity Level | Price |
| £300 | £12 |
| £500 | £15 |
Policies you can pair this with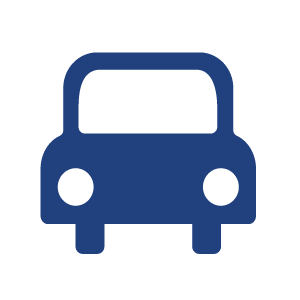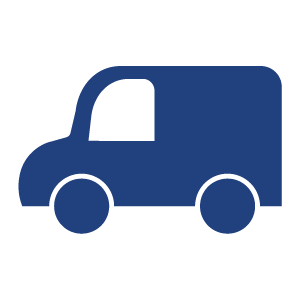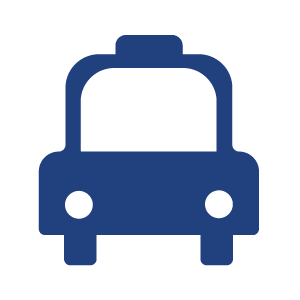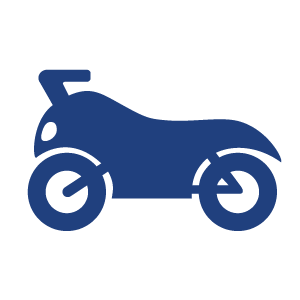 Key Insurance Policy Documents